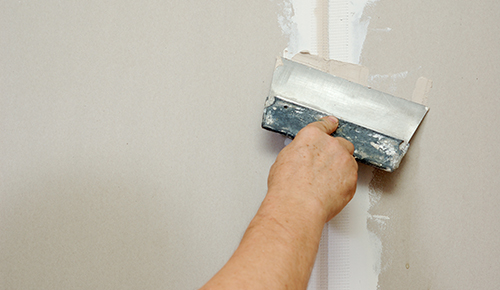 Behind every coat of paint or wallpaper, past every surface texture, is the foundation of your home or business' interior: the drywall. And because it's at the root of everything, your drywall dictates how your interior will look after everything is finished. Poor drywalling begets a lackluster interior; quality drywall work means a finished space that's alluring and beautiful.
At Hicks Drywall LLC, we're committed to providing our customers with the very best drywall services, to ensure your project gets off on a great foot and looks its best when it's completed. We have a depth of experience with both residential and commercial projects, with the expertise to outmatch any other contractor in the workmanship we provide.
Commercial Drywall
When it comes to commercial drywall installation in Nebraska, we're the best in the business. Not only have we worked with businesses of all styles and types, we've also tackle those hard-to-do jobs that other contractors might have to turn down. We're accustomed to working within your budget and timeline, and work to ensure your commercial interior is prepped and ready for the finishing work to come.
Comprehensive drywall repair to completely new commercial drywall construction in Nebraska, our professionals are ready, willing and able to tackle your project to the fullest.
Residential Drywall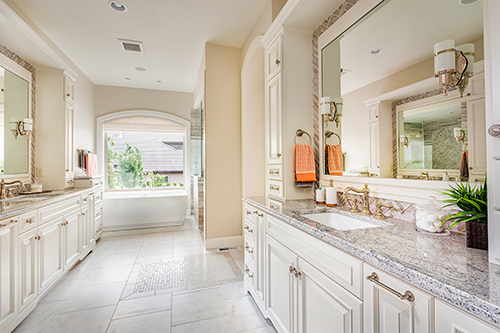 Looking to remodel your home? Need to repair your interior to reflect the living space you've been dreaming of? Let our professionals tackle your drywall work to the fullest. We specialize in matching textures and can help you plan for next steps by designating electrical and plumbing segments. We take pride in helping homeowners achieve the first step in their home upgrade by delivering superb drywall services.
Remodeling Work
Our experience with remodeling work spans the gamut of spaces in your home. From bathrooms to kitchens, basement to ceilings and beyond, we're on hand to help you make the most of your living space, no matter the room. Our abilities are second to none and allow you to raise the value of your home, improve your comfort level and enjoy a new level of homeowner pride.
For more information about our abilities when it comes to residential and commercial drywall installation in Nebraska, get in touch with Hicks Drywall LLC today by calling 402-278-0169.