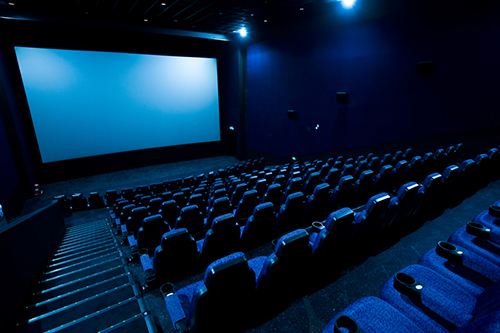 Acoustics are a critical part of interior design and when it comes to movie theaters, it's of paramount importance. To ensure your moviegoers are able to have a stress-free screening of the hottest new blockbuster, it's imperative to ensure the construction and maintenance of sound walls and commercial acoustical ceilings in Nebraska.
Being able to block and rebound sound does more than just keep neighboring cinema screens from overlapping—it also enhances your patrons' enjoyment of the film they're watching. Hearing every second of an action movie shootout or catching even the smallest snippets of dialog in the newest drama is crucial to the movie going experience.
Hicks Drywall LLC is proud to be your complete team of acoustical contractors in Blair, Kennard, Herman, and Arlington, NE, specializing in movie theater sound walls and acoustic sound panels. We take pride in our ability to construct sound barriers that are encompassing to your needs—both in blocking sound and enhancing it. There's no one better in the business at ensuring your sound setup is perfectly controlled through the power of acoustics.
---
We have successfully completed the following theater projects: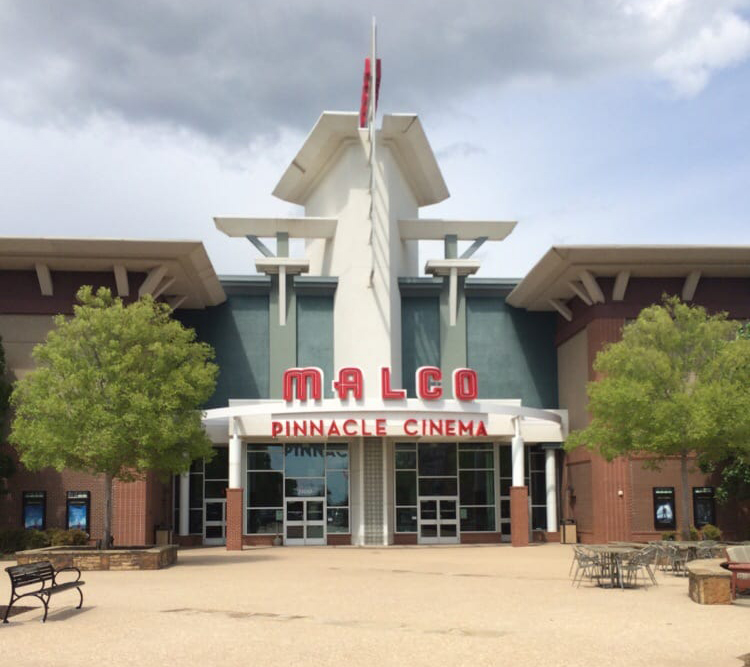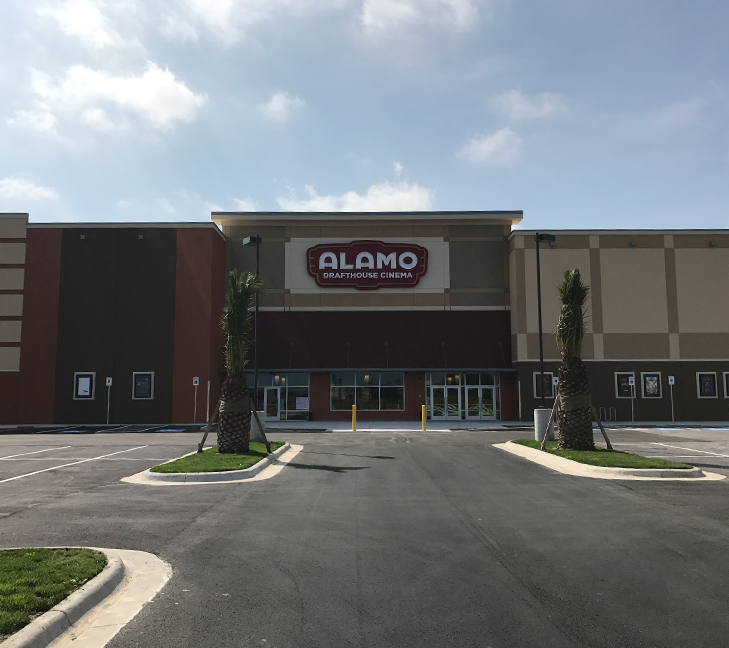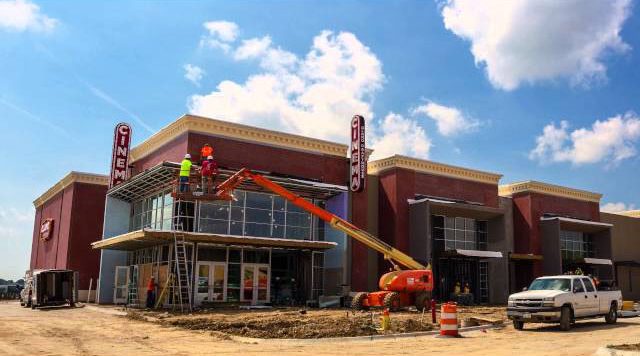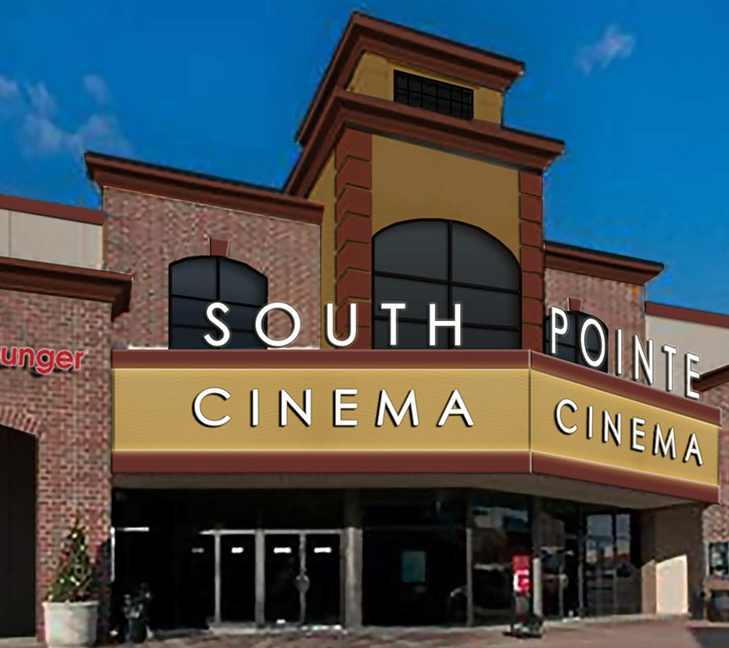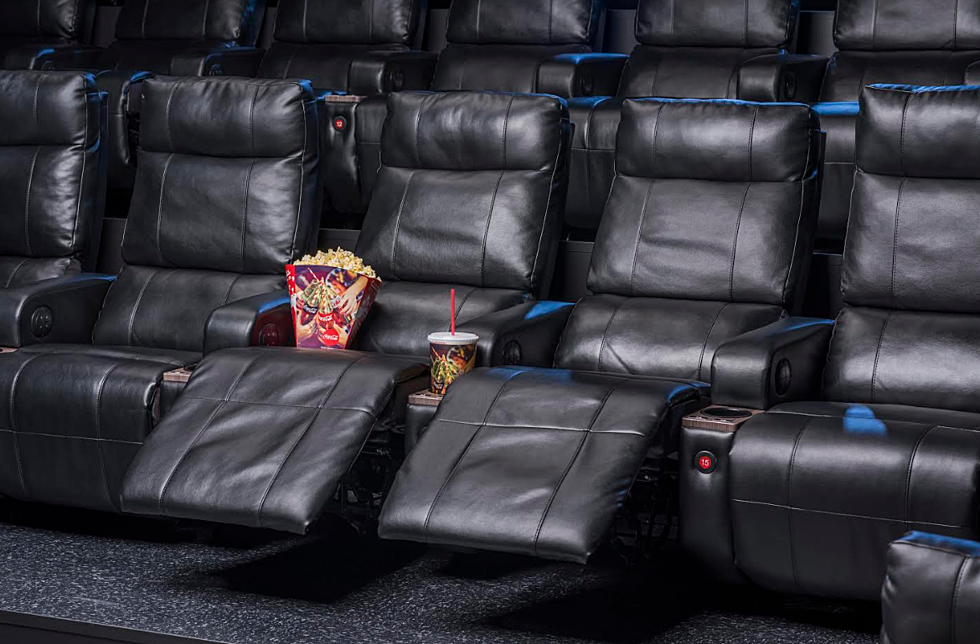 ---
Whether you're looking for someone to help you understand the basics of sound penetration and what can be done to minimize and eliminate it, or you need brand new acoustic sound panels in Nebraska to keep your theater up to date, we're the ones to call. In addition to touting industry-leading expertise, our acoustical contractors also call on quality products from USG Acoustical Panels to help us ensure your project is completed to the fullest.
For more information about our capabilities in regards to commercial acoustical ceilings and movie theater sound walls, get in touch with our experts today by calling 402-278-0169. We're pleased to assess the scope of your project—no matter how big it may be—to ensure your theater continues to operate with an optimal sound setup. Don't forget about our residential and commercial drywall services and bathroom and kitchen remodeling projects!